Good service, great food, and outstanding times. Those are just three of the things that you'll get when you come into our Mamma's Pizza outlet in Richmond Hill.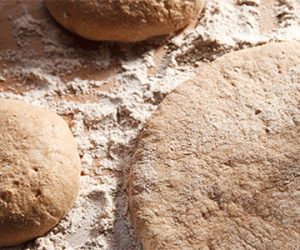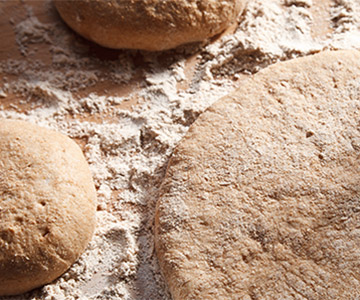 One of the reasons that location is so popular is we get our patrons involved. You can eat in, order online, or even build your own pizza. We understand that building your own pizza is a very unique and individual thing. That's why you can start by choosing a gluten-free or whole-wheat dough. Our Richmond Hill Mamma's Pizza location wants you to have it your way.
We take that kind of connection seriously. When you understand our roots, you'll understand why. Mamma's pizza has its origins back in Italy in a small village called Limano. Our founder, Lidia Danesi, brought her recipes and old-world traditions with her when she came to Canada.
Pizza Restaurant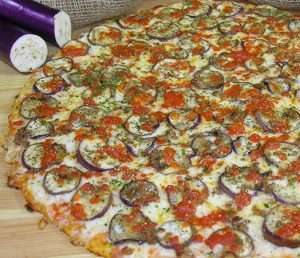 We do our best to keep them alive. Being one of the most popular pizza restaurants in Richmond Hill means that we look after all of the details. Starting with the dough, we encourage folks to move on and take a look through the excellent variety of fresh toppings next.
These include roasted potatoes and marinated eggplant to name just a few choices. Once you've got all of the ingredients for your specialty pizza picked out, we encourage you to decide on the size you want. A medium is good for a light lunch with just a few colleagues. At the other end of the scale is the party-size pizza that has 16 squares. That's just the thing when the gang comes over to watch sports on the TV.
Attractive Choices
We know how important it is to have an attractive list of choices on our menu. That means catering to a diverse range of tastes in the Richmond Hill area. That's why you'll find a good selection from vegan to vegetarian choices. We haven't forgotten the people who like more traditional pizzas like gourmet delight and meatball versions.
Our Richmond Hill Mamma's Pizza restaurant is popular because we anticipate our customers' favorites. Having something for everyone is what we are all about. We are sure that once you have a meal with us, you'll want to spread the love around. That's why our Richmond Hill location has gift cards that you can hand out to friends and family. They come in denominations ranging from $5 up to $100.