Variety is the spice of life and nowhere is that understood and practiced better than right here at Mamma's Pizza where we provide a gluten-free pizza recipe that's right up your alley. Take a look at all our other varieties and you'll see a wealth of specialties including this gluten-free pizza crust Toronto. We've been in business since 1957 and since then we've built up a reputation for providing great pizzas and other foods that are healthy and delicious.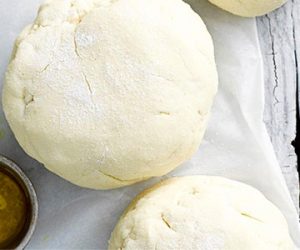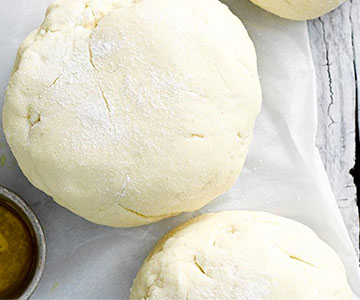 Penne and spaghetti are also offered and when you take a look at our comprehensive menu, you'll see that while pizza is our oldest specialty, there are other dishes offered that are simmered and sautéed to perfection. Remember to leave room for dessert as well because we have an excellent selection of mousse and Cheesecake you won't want to miss out on.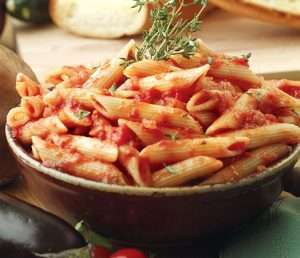 It's true that variety is the spice of life but so is your health. Here at Mamma's Pizza, you'll find our gluten free pizza crust Toronto is all about good choices. Make no mistake, one look at our fantastic online menu and you'll see that choices are just what you have when you dine with us.