Are you looking to build your own pizza? If so, you don't need to look any further. Mammas has the best pizza in Toronto at their Sammon Avenue location. We have a wide selection that starts with a small 10-inch and works up to the party size which has 24 squares.
What sets Mamma's Pizza apart from the myriad of pizza places in Toronto is its steadfast dedication to quality. Each pizza is a masterpiece meticulously crafted by skilled artisans who understand the nuances of dough, sauce, and toppings.
Using only the finest and freshest ingredients, Mamma's Pizza delivers a symphony of flavors in every bite. From classic Margherita to innovative gourmet creations, our extensive menu caters to every pizza lover's taste buds.
There are several different types of dough you can choose from like the gluten-free variety and a traditional crust. Those are just a few of the choices that you have when you're looking for excellent pizza.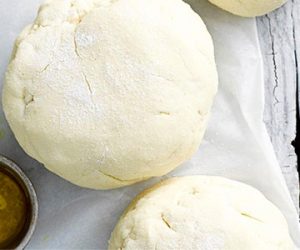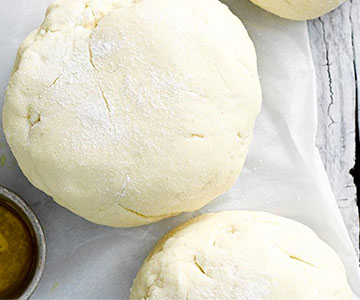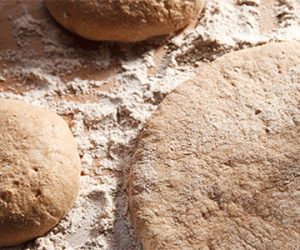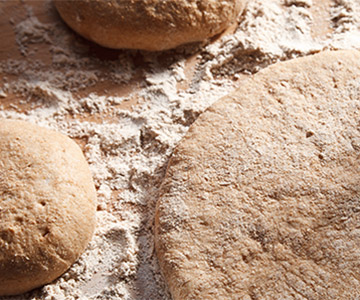 This is the location that also offers whole wheat dough that's available in all sizes. We also have a great selection of pizza dips that include ranch and marinara. There's a lot to choose from when you start looking through the menu at our Sammon Avenue Mammas Pizza.
Free Toppings
Fresh garlic and fresh green chili are just a few of the free toppings. The gourmet versions include roasted potatoes and grilled zucchini to name just a few.
SLOW ROASTED ROMA TOMATO PIZZA
Indulge in a symphony of flavors with our delectable pizza featuring a savory blend of Italian Plum Tomato Sauce, and a rich medley of cheeses including Asiago, and Prosciutto. Slow Roasted Roma Tomatoes add a burst of sweetness, complemented by the briny notes of Black Olives. Each bite is a culinary journey with the addition of Roasted Garlic, all artfully sprinkled with fresh Parsley. Savor the harmony of these premium ingredients as they come together to create a pizza that's truly a feast for the senses.
MAMMA'S VENEZIANA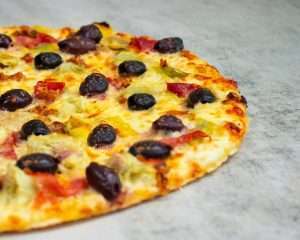 Indulge in a Mediterranean masterpiece! Our artisanal pizza features a canvas of Artichoke Pesto Sauce, generously layered with a symphony of flavors – melty Cheese, savory Prosciutto, tangy Marinated Artichokes, plump Kalamata Olives, all crowned with the richness of Roasted Garlic & a sprinkle of zesty Asiago Cheese. A slice of pure delight!
Of course, the best pizza in Toronto is just one of the items we have to offer.
Best Pasta in Toronto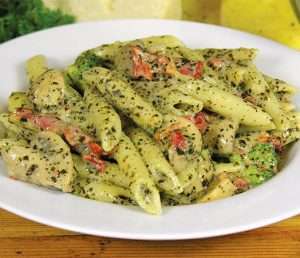 We wouldn't be much of an Authentic Italian food restaurant unless we had pasta on our menu.  If you are looking for the best pasta in Toronto why not start by considering our Fettuccini Alfredo?  This dish is sautéed and simmered in ham and then a cheese and cream sauce is added. Best of all, this delicious entrée is served with two pieces of complementary garlic bread.
Fresh onions are one of the cornerstone ingredients in the spaghetti we serve. This best pasta is simmered in a fresh plum tomato sauce and garnished with garlic and fresh onions making it the best spaghetti Toronto that you will have.
Meat Sauce
You can order it with either tomato sauce or meat sauce. Add three meatballs to make sure this dish is memorable. We make sure to think of everything so every meal that you have with us is special. That includes a great assortment of delicious side dishes.
Best Sides in Toronto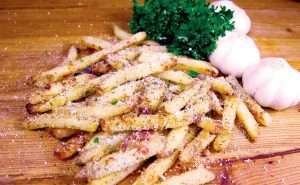 It's always important to have something new in this part of our menu. That's why we have added Arancini. This side dish comes with delicious marinara sauce that's perfect for dipping.
The other best-in-Toronto side dishes we have include potato wedges and garlic Parmesan sticks. Of course, there's also a selection of the old standbys like garlic bread and garlic bread with cheese.
With several locations across Toronto, a warm and friendly ambiance awaits you, making your pizza experience at Mamma's truly memorable. Mamma's Pizza has something to satisfy every pizza lover's cravings.
As the search intensifies for the best Italian pizza in Toronto, one name stands out prominently – Mamma's Pizza serving you the Best Pizza in Toronto!