Are you ready to embark on a culinary adventure that's as exciting as it is delicious? Look no further than Mamma's Pizza – your ultimate destination to build the pizza of your dreams! With endless possibilities and a myriad of scrumptious toppings to choose from, our Build Your Pizza option puts the power in your hands. Get ready to indulge your taste buds and let your creativity run wild!
PARTY
21" X 15"
(24 slices)
Basic Tomato Sauce and Cheese
(Italian Plum Tomato Sauce Available Upon Request)
(only available in the medium size*)
No additional charge for Whole Wheat Crust
(only available in the medium size*)
Each additional Traditional Topping
Each additional Gourmet Topping
At Mamma's Pizza, we take pride in offering you the finest ingredients and the freshest produce to build your personalized pizza. Whether you're a die-hard meat-lover or a dedicated veggie enthusiast, we've got something special for everyone. Begin your pizza adventure by choosing from our mouthwatering selection of bases. For those seeking a gluten-free option, our gluten-free pizza crust is a perfect foundation for your culinary masterpiece. Our gluten-free pizza crust is meticulously prepared to ensure a delectable texture and an incredible taste. Made with a thoughtful blend of premium ingredients, this crust is the epitome of both nourishment and indulgence. Bite into the crispy crust and let the flavors dance on your palate without any worries!
No Addtional Charge
Available in all sizes.
Only Available in 12" size.
Roasted Garlic
Cheddar Chipotle
Ranch
Marinara
Once you've picked your base, the real fun begins – toppings galore! From classic to unconventional, we've got a wide array of veggie pizza toppings to tantalize your senses. Embrace the freshness of garden-fresh tomatoes, succulent mushrooms, crisp bell peppers, and more. Get ready to create a masterpiece that celebrates the vibrant colors and flavors of nature.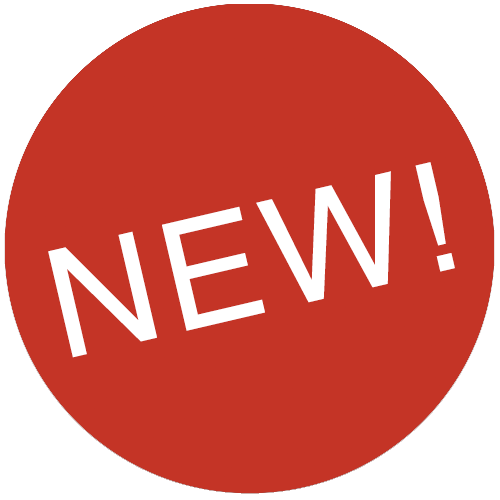 Halal
toppings
available*
*At participating locations only*
Extra Tomato Sauce

Chilli Flakes
Italian Plum Tomato Sauce

Make it Indian!
(Brampton & Mississauga only)
Ginger, Green Chilli, Coriander
*At participating locations only*
Cooked Ham

Salami

Ground Beef (Halal)

Bacon

Sopressata

Basil Pesto

Sundried Tomato Pesto

Artichokes
Artichoke Pesto
Prosciutto

Kalamata Olives (may contain pits)
Chicken Breast

Plant Based Pepperoni

Plant Based Italian Sausage Crumble

Double Cheese (Counts as 2 toppings)
Cheddar Cheese

Asiago Cheese

Vegan Monterey Jack Cheese